Description
Available Now!

Rock Solid is proud to introduce our newest addition to the line.  Our +20 MOA mounts.  We've taken our already proven scope mount design with the Picatinny style rail.  This new mount also features a full rail on the top so you'll have more options for mounting your optics.  These mounts have been produced with a +20 MOA machined into them.  This will allow long range shooters to get more range on their scope without shimming.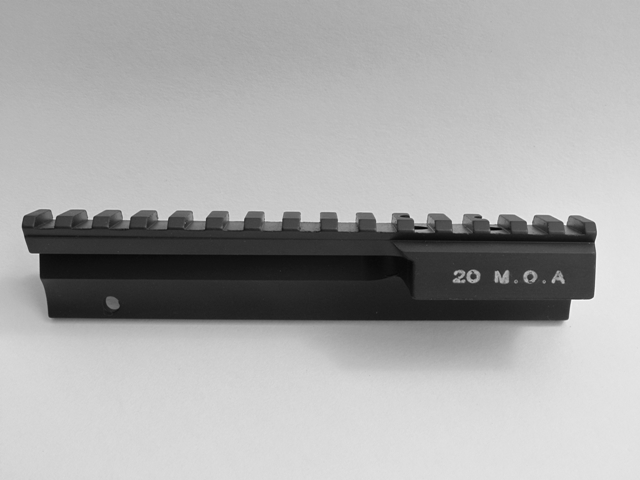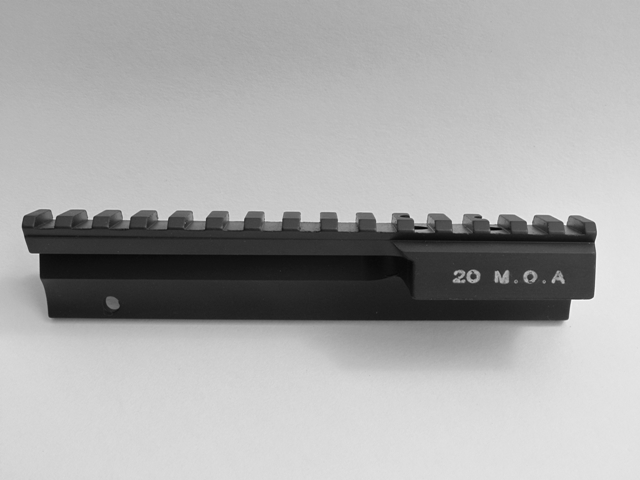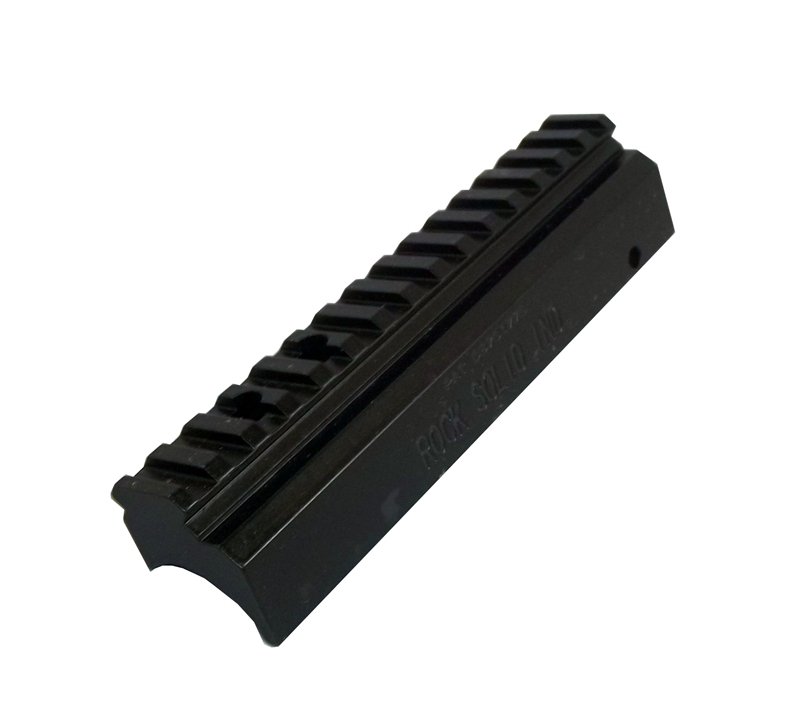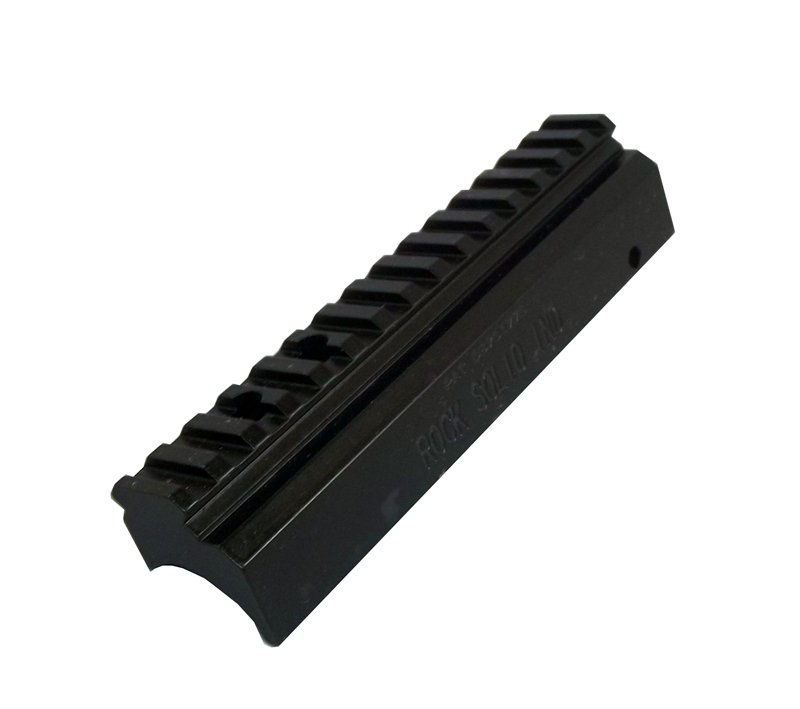 We offer two types of scope mounts for the Mosin Nagant rifles. When ordering, please verify the type receiver that is on your rifle (Hex or Round) before you place your order.
This Mosin Nagant Scope Mount features:
Round Receiver Support
6061 aluminum construction
Special hard coating that reduces chipping and scratching
Resistance to salt spray corrosion
3 mounting points (two on the top forward part of the receiver and one on the left side of the receiver in the stripper clip guide area). Our scope mounts use the same top two mounting points as some similar mounts on the market.
No stock inletting needed (unless you are using a Boyd's replacement stock). You may need to do some light sanding around the receiver area
Design that allows the shooter to get a lower, more proper check weld
Places scope closer for better eye relief
Supports the rear of the scope to eliminate movement for improved accuracy, unlike other mounts on the market
Testing up to 800 yards with sub MOA results. Try that with your mount!
This scope mount includes:
3 mounting screws
Allen wrench
Detailed installation instructions