Swiss K31 Scope Mount Update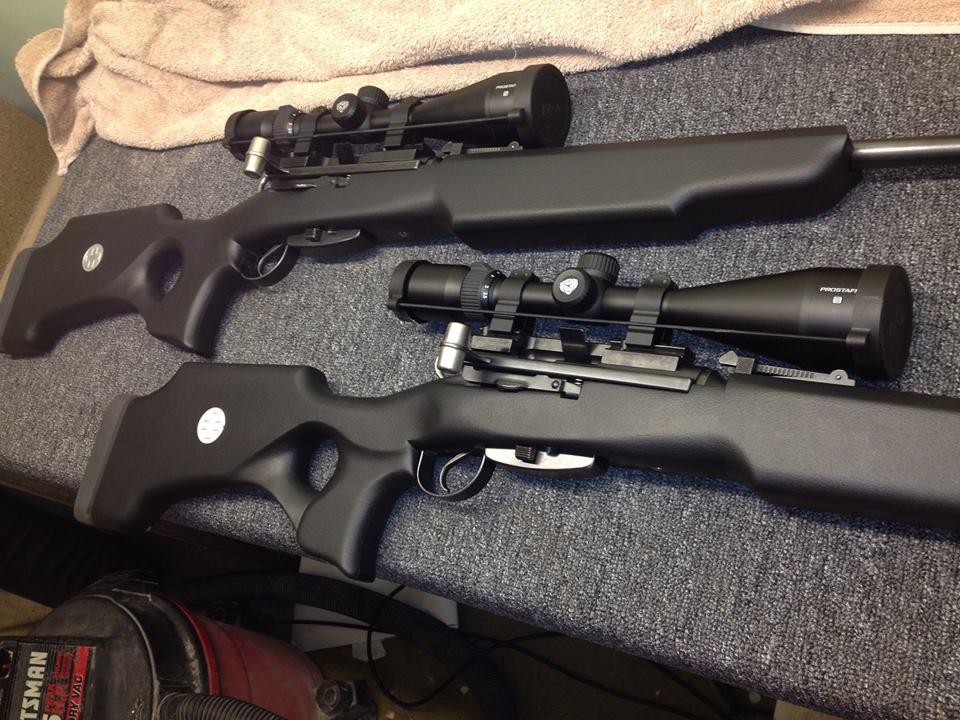 At this time we will not just sell the mount as we can not guarantee the function of the mount if not installed by Coyote Creek Armory
How to ship your K-31 rifle in for scope mount installation. Strip the rifle down to just the barreled action with the bolt. We recommend that you slip into a soft gun case. Then pack it into a sturdy box. Ship via UPS, please make sure to purchase the return shipping slip along with any insurance you would want.
PLEASE BE SURE TO INCLUDE THE FOLLOWING WITH YOUR RIFLE.
VALID DRIVERS LICENSE WITH PHOTO OR OTHER PHOTO ID
RETURN SHIPPING SLIP IN WITH YOUR RIFLE.
Any rifles shipped to the installation facility without the return shipping tag will not be worked on until the return shipping amount has been received!
The turn around time for installation on your rifle is approximately three weeks.
Ship via UPS to
Coyote Creek Armory.
102 Locust Fork Road
Stamping Ground KY 40379
Phone 1- 859-576-0567
PLEASE CONTACT THEM BEFORE SHIPPING YOUR RIFLE!