New Threaded Bolt Handle Now Available!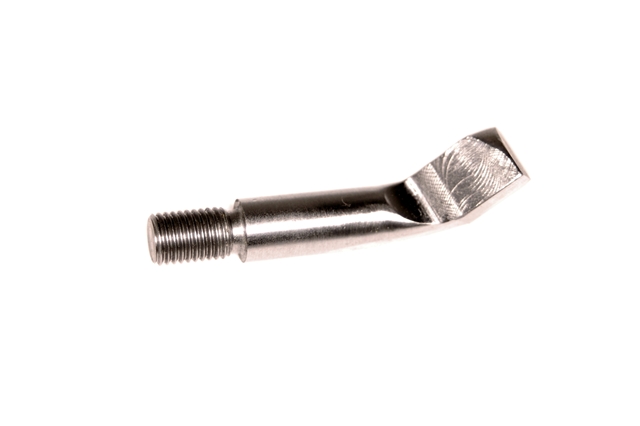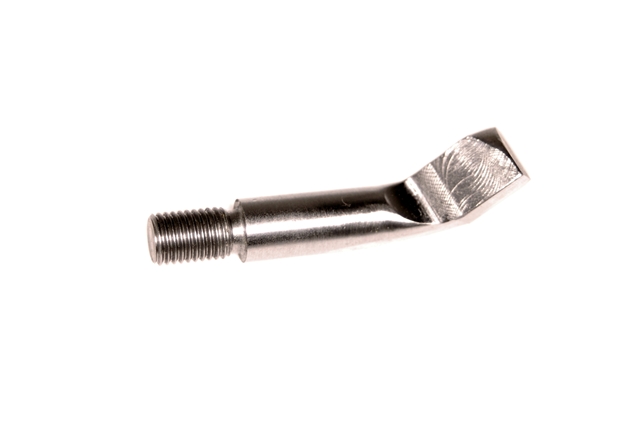 New from Rock Solid Industries our new threaded bolt handle for the Mosin Nagant M91/30 and it's variants,  The new style handle is slightly over 2.19 inches long with a diameter of .380 inches.  The threaded portion of the handle is just a little over 1/2 inch in length and has a 5/16″-24 threads.
RSI's new bolt handle is designed to work with the longer style bolt knobs such as our own bolt knobs as well as those made by Surgeon Rifles.   Shorter style knobs will work but the threads may require some shorting of to prevent the handle from bottoming out.  Please Note:  While use of a shorter style bolt knob my be possible, the results may be less that satisfactory for positioning of the handle.  RSI will soon be releasing a longer version of this handle soon for projects that wish to incorporate a shorter style bolt knob in there build.
The price for the new handle is 30.00 us.  The new handle will also be available in our Bolt Body welding service for the same 50.00 price as the standard knob.  CLICK HERE TO PURCHASE