Zipper Strips Available Now In Our Online Store!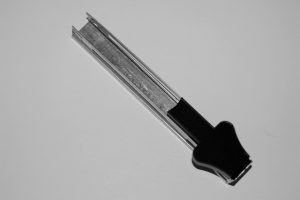 They're here and ready to ship!
The RSI Zipper Strip, designed to work with the Mosin Nagant family of rifles these high quality speed loaders are for those of you that shoot either a traditional Mosin Nagant or a Scout Type where the loading rails are unobstructed.  These new speed loaders make loading your Mosin Nagant a joy instead of a painful task.  Made right here in the USA from galvanized steel these Zipper Strips are built to last. You'll receive 3 RSI Zipper Strips for only 20.00 plus shipping. Available Now!